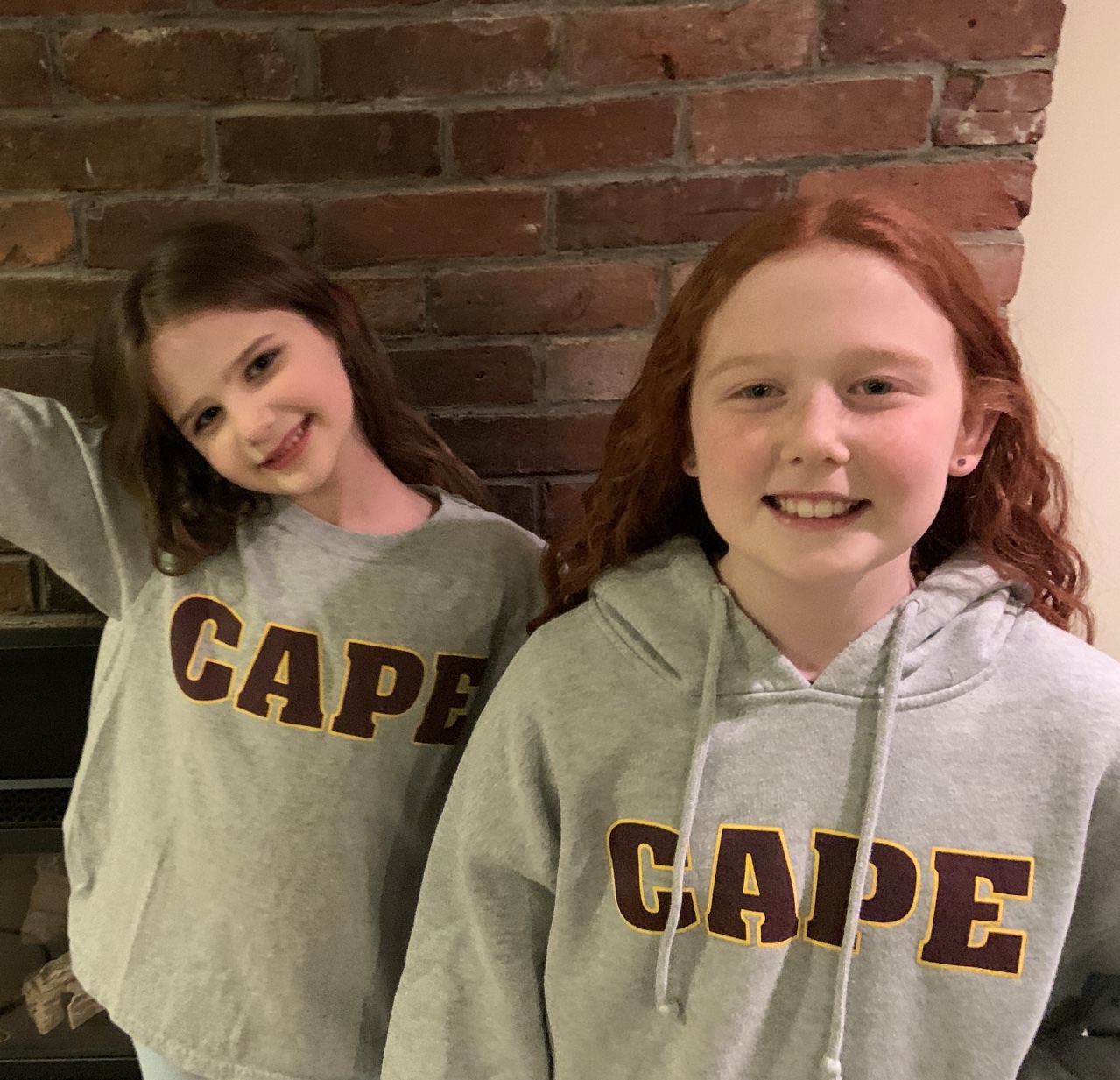 New Cape apparel online store launches
We heard you!  To streamline the process of ordering community spirit wear, a small group of Parent Association and Booster members searched for a vendor who provides a fundraising opportunity with a wide product selection, and most importantly, allows multiple logo selections.
Partnering with Squadlocker, this new website hosts a range of Cape community apparel fundraisers.  The stores include your favorite high performance brands mixed with priced-right items for growing kiddos.  You'll also find baby/infant/toddler choices, stadium seats, stadium jackets and loads of accessories like blankets, hats, and totes.  These items can be logoed with a generic Cape, CE or Cape Elizabeth logo or you choose the organization you'd like to support and select their specific logos.  
A few fun facts:
10% of sales benefit organizations including the PCPA.
These stores never close – you can order spirit wear for any occasion at any time.
There are no product minimums – need just one cape shirt for your 9 year old's birthday?  No problem!
Shipping costs vary, and free on orders over $199.  Partner up with a neighbor or friend to qualify for free shipping – DIRECT to you!  Better yet, your organization won't need to receive, sort, and distribute.  Orders generally ship within 10- 15 days of placing an order.  
Promotions – Squadlocker offers frequent discounts – keep an eye on the PCPA newsletter or Facebook group for current promotions.
Click here to check out the new site.