Fundraising is a key part of the PCPA's mission. The funds we raise through campaigns and events are funneled directly back into educational enrichment opportunities for our students. The PCPA partially or fully funds visiting artists and authors, as well as equipment and experiences that cannot be funded by the school budget.
Below are some of the ways you can help us with our fundraising efforts.
---
Make a direct donation – If you would like to donate directly to the PCPA, please consider sending funds to us via our GiveButter General Campaign below or see all our campaigns here, or contact us to determine the best alternative.
---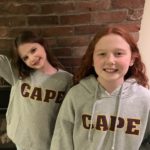 Show off your Cape spirit and support the PCPA at the same time – visit the Cape Elizabeth Squadlocker apparel store to buy Pond Cove, Cape, or specific club logo items. The stores include your favorite high performance brands mixed with priced-right items for growing kiddos. Partner with friends and neighbors to save on shipping.
---

Buy copies of the school directory and have nearly every family's contact info at your fingertips. The directory is updated annually, and order forms are published soon after the start of the school year.
---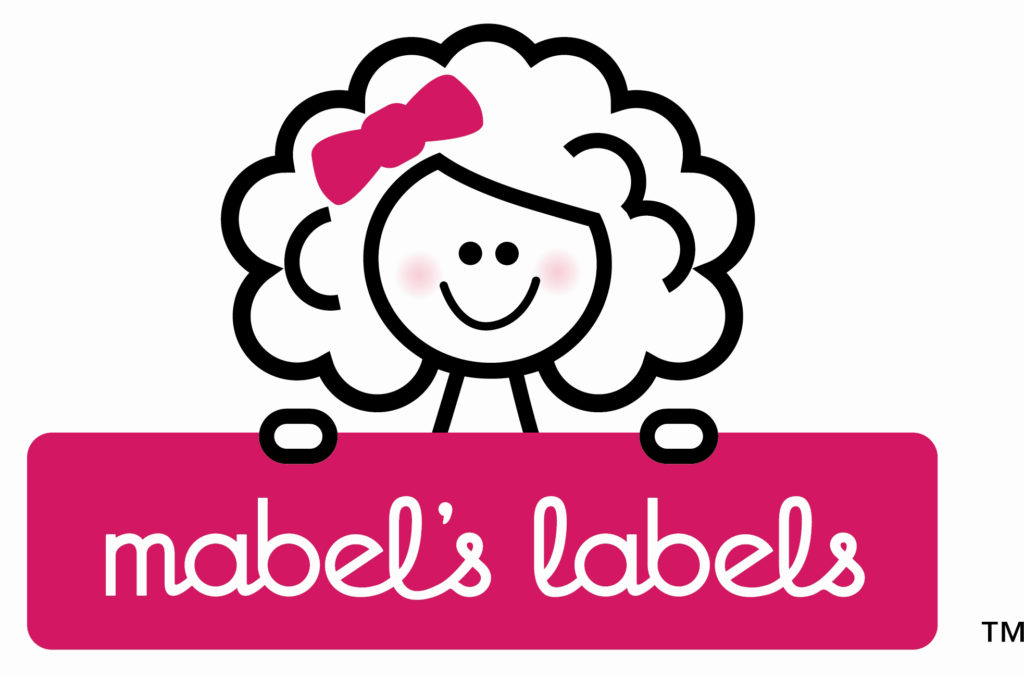 A portion of every purchase at mabelslabels.com gets us funding! Simply go to mabelslabels.com, click "Support a Fundraiser" and search Pond Cove Parents Association. These high quality, durable labels are great for everything from clothing to water bottles, sports gear to pencil boxes!
---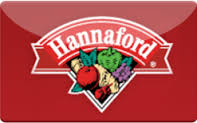 Purchase Hannaford gift cards and use them as gifts or to pay for your groceries. Our schools get back 5% of our bulk card order. Funds help pay for outdoor programs. Contact the program coordinator for more information.
---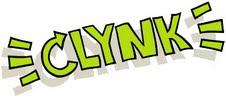 Fill CLYNK bags to support your child's Middle School outdoor education programs, including the 6th grade trip to Chewonki. Bags are labeled by grade level and funds raised stay with your child's class. Pick up bags in the Pond Cove lobby or contact the program coordinator.