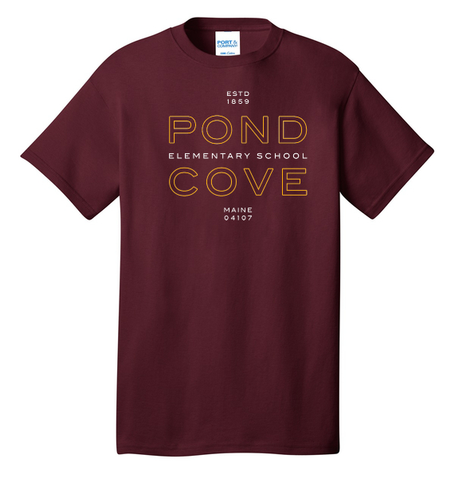 Order Pond Cove Spirit Wear
Pond Cove Spirit Wear is here, but there's no time to waste – our online store is only open for a week!
Click on this link and order before 11:59pm (Eastern) on Sunday, December 5th. We will get products in hand before December break! Show your Pond Cove school spirit and support the PCPA at the same time. We have both youth and adult sizes available. The PCPA is dedicated to enriching the lives of Pond Cove students through programming, grant funding, and other community based events.  Please share with any family, friends, or community members who may be interested in some Pond Cove gear!